We all know that fashion is wearable art. To watch a fashion show is watching movable art. Now, let's compare the runway with Mother Nature.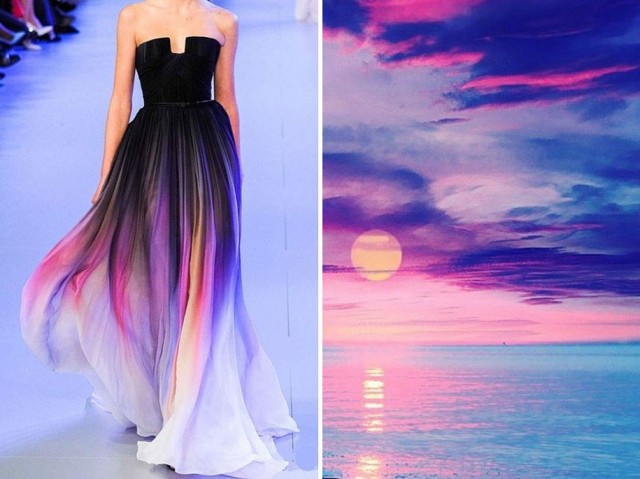 Elie Saab S/S 2014 & Sunset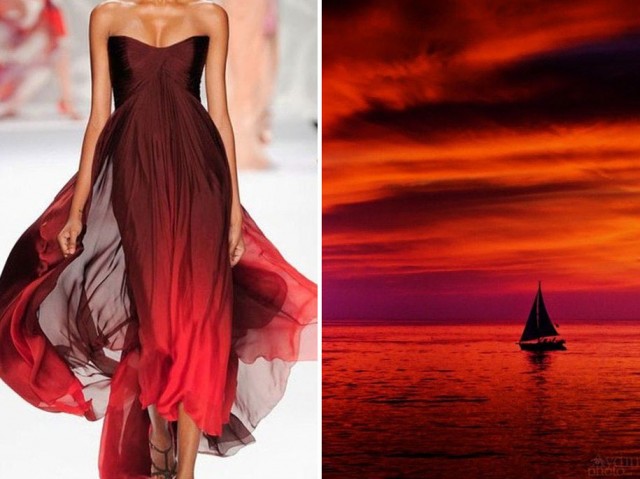 Monique Lhuillier S/S 2014 & Fire In The Sky in California by Aydin Palabiyikoglu.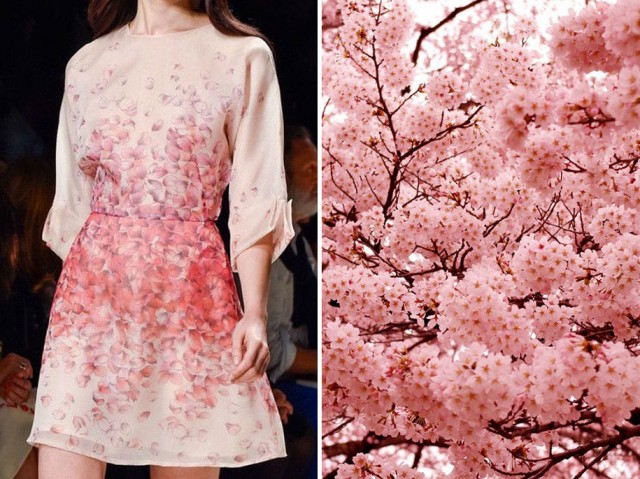 Blumarine S/S 2015 & Japanese Cherry Blossoms.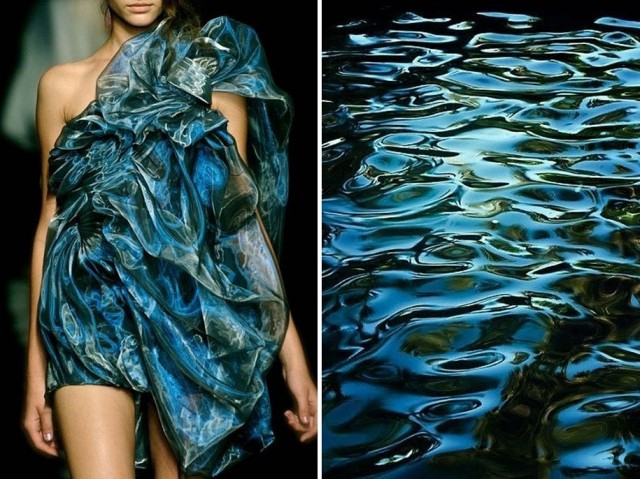 Yiqing Yin F/W 2012/13 & Sea surface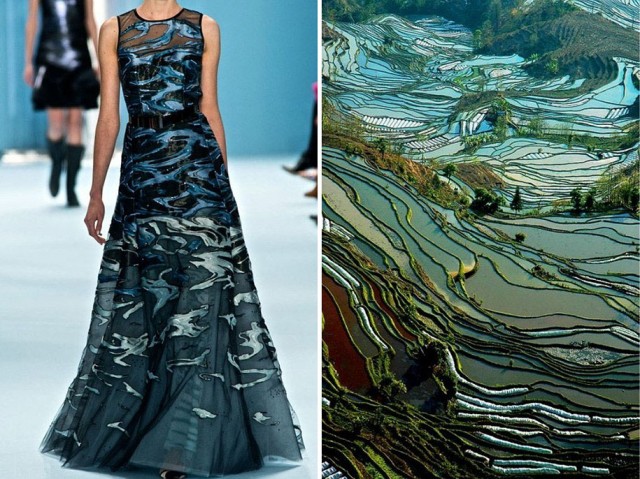 Carolina Herrera Fall 2015 RTW & Rice Field of Yunnan, China by Isabelle Chauvel.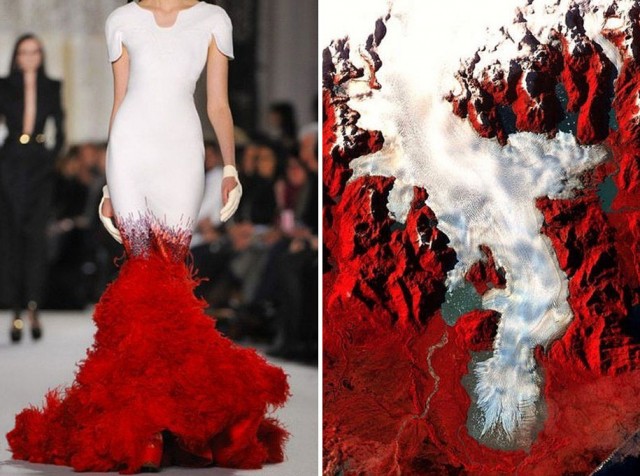 Stephane Rolland S/S 2012 & Valley of the Glaciers – Satellite Image Of Patagonia (Chile) By NASA.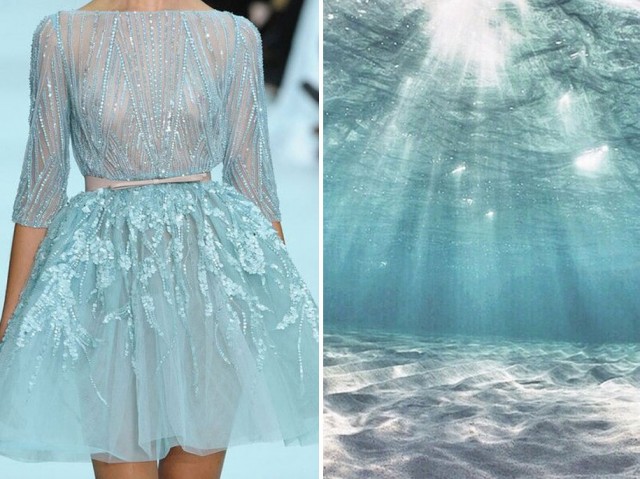 Elie Saab S/S 2012 & Tropical Beach.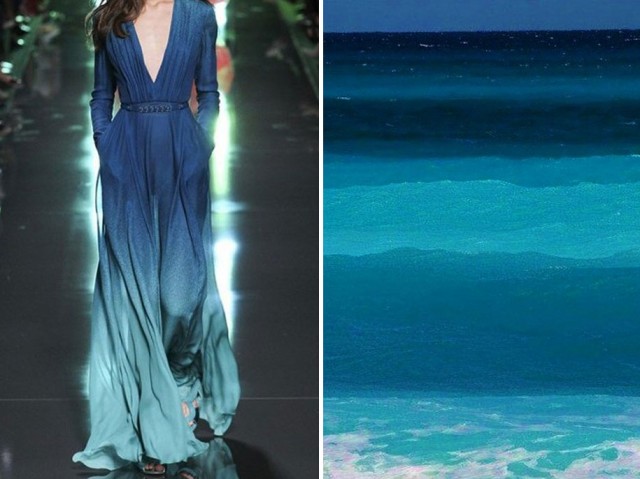 Elie Saab S/S 2015 & Oceanscape Photography.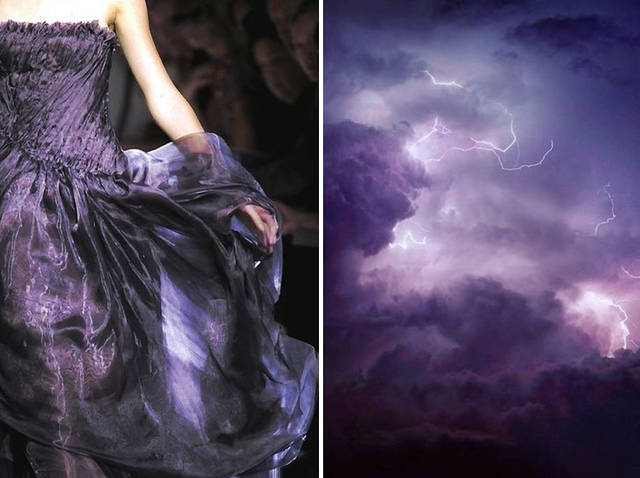 Gosia Baczynska S/S 2014 & Beautiful Fields.
Blanka Matragi S/S 2012 & Ocean.
For more information check out this link:
http://www.stumbleupon.com/su/AeFB8l/:4ASRT_k@:fmGKMAGw/www.fubiz.net/2010/07/20/recycling-clothing-art
Never let some bully make you a victim. Speak out against Bullying in the Work Place.